07 September, 2022
# Topics
OUKITEL Smartphones: Robust, Elegant, and Made to Last
07 September, 2022
Rugged phones are an acquired taste that definitely doesn't appeal to your standard user. Their practical designs are often characterized as being bulky, heavy, and lacking the elegance of their slimmer counterparts. CAT phones are associated with construction sites, military and industrial environments – and despite having benefits such as long battery life, they're often looked upon as being unstylish. But there is a compromise. OUKITEL rugged phones sport the both of best worlds, offering a sturdy handset that's on par with modern style trends. 
OUKITEL has been perfecting their phones since 2007, and throughout the years they've realized rugged phones have a large interest due to their durability and battery life. A recent study says that the rugged phone market is expected to grow from US$ 2,918.66 million in 2021 to US$ 4,850.42 million by 2028. This means that smartphones are becoming a necessary tool in harsh environments, and having a sturdy one is first priority.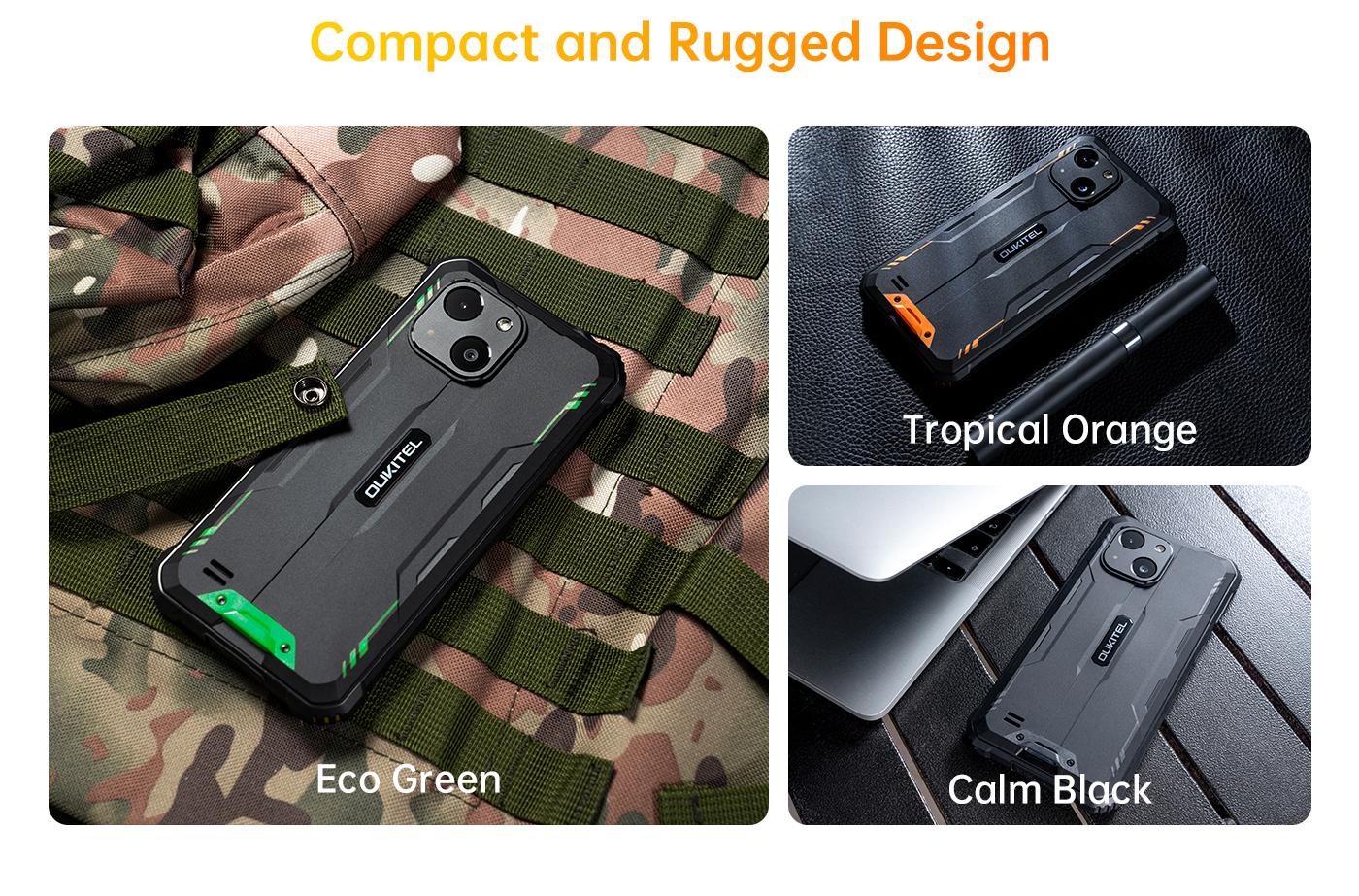 There's no remedy for a burned out battery or battered handset, so in most cases we resolve to spend again on a new smartphone. It's a vicious cycle without any escape. Imagine having the battery of a Nokia 3310 crammed into an iPhone. Sounds like madness, right? At this point, the closest you'll get is a rugged phone, which still looks a bit too rough for everyday use. So OUKITEL set out to design an elegant handset that's water-proof, dust-proof, sporting a large battery up to 10000mAh, being able to withstand drops from more than 1.5m and used underwater for up to 30min.  All OUKITEL handsets are IP68, IP69K, and MIL-STD-810G certified.
OUKITEL's phones are bulkier than regular handsets, but they're not wrapped in layers of rubber padding. The design is simple and minimalistic, sporting a palate of dark colors embellished with tasteful patterns that allow for a better grip. It's essentially a rugged phone both for people working in harsh environments, living active lifestyles, and also for taking to the office. These phones have a state-of-the art compass and measuring software, underwater capturing tools, a powerful flashlight, and a quad navigation system for GPS accuracy. The OUKITEL WP7 even features a germ-killing ray. Most models support fast charging, 5G, Dual SIM's, Wi-Fi, and feature a powerful AI camera.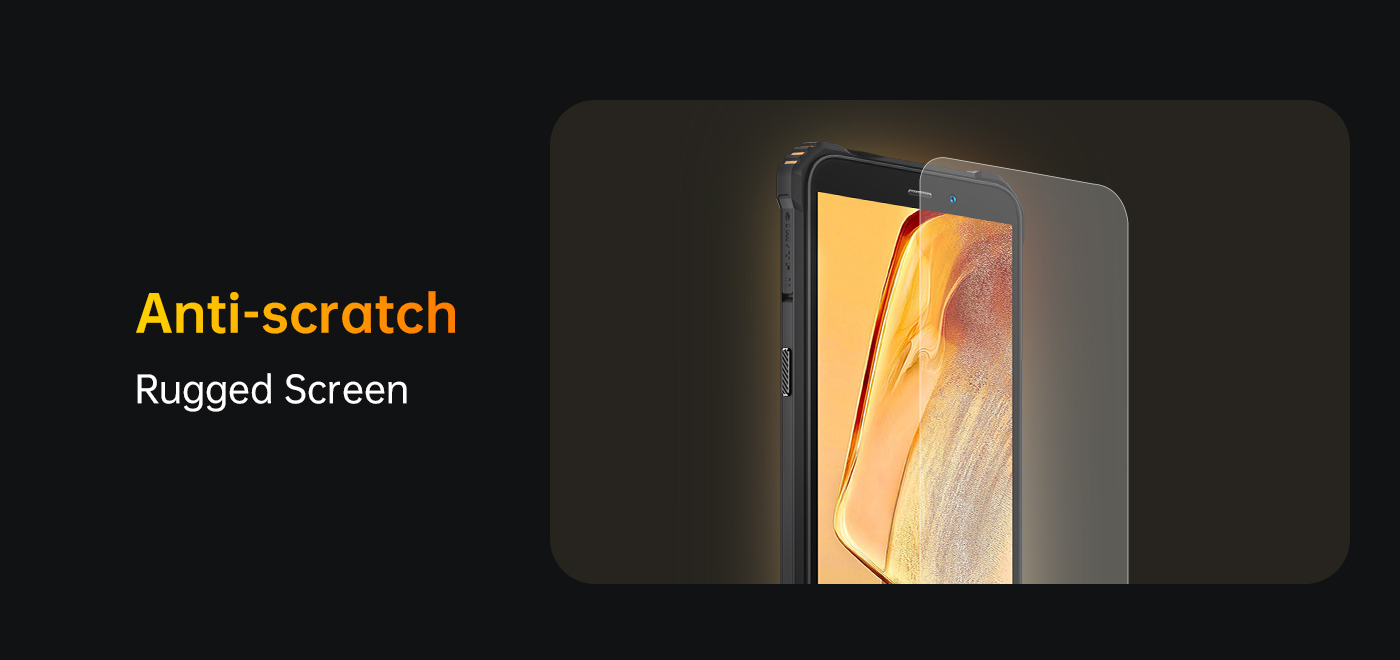 This is a phone for everybody. Style and efficiency at its best. And that's why Mobile Center chose to become OUKITEL's official distributor in the Baltics. We believe they're breaking stereotypes about rugged handsets by offering a compromise between quality, design, convenience, and price. OUKITEL might be the first industrial-grade phone that has enough appeal for people living in urban environments.