13 January, 2023
# Topics
Experience the Best in Audio Technology with Monster Headphones
13 January, 2023
If you're in the market for high-quality headphones, you may have come across the brand Monster.
Based in the United States, Monster is a leader in the audio industry and has been producing top-of-the-line headphones for over 20 years. Monster headphones have become increasingly popular in the audio industry due to their superior sound quality and modern design. With a range of features such as noise cancellation, adjustable bass, and a lightweight design, these headphones are sure to provide an exceptional listening experience.
Whether you're looking for an immersive soundscape or the perfect pair of headphones to take on the go, Monster has you covered.
Mobile Center is proud to be an official distributor of the highly sought-after Monster headphones in the Baltic States, providing their customers with a high-quality headphone experience. Customers can now purchase Monster headphones from Mobile Center, giving them access to some of the best audio products on the market.
Headphones and Earbuds — numbers that matter
The market for headphones and earbuds has been growing, and the outlook is for continued growth. Here are some interesting figures from a recent report by MarketsandMarkets.
In 2021, the global market for headphones and earbuds was valued at around $23.8 billion, and it is expected to reach a value of $39.8 billion by 2026, growing at a CAGR of around 9.5% during the forecast period.
The wireless segment is expected to dominate the market in the coming years, owing to the increasing adoption of Bluetooth technology and the convenience of wireless devices.
In 2021, the in-ear segment (earbuds) accounted for the largest share of the market, followed by the over-ear segment (headphones).
Monster Headphones
Monster headphones are the perfect solution for any audio needs. With a wide range of styles and designs, there is sure to be one that fits any individual's lifestyle. With superior sound quality and comfort, Monster headphones are the perfect choice to get the most out of your music.
Monster Persona Headphones
These sleek and stylish headphones feature a premium design, comfortable fit, and superior sound quality. The Persona headphones have a built-in active noise canceling feature, allowing you to focus on your music or phone call without distractions.
High-quality memory foam ear cushions and pivoting ear cups align comfortably to your ears, and the headband naturally contours to your head. The foldable design and included carry case are good for travel.
Monster Clarity 102
Another popular product from Monster are the Clarity 102 headphones. They have a sleek design, a comfortable, secure fit, an advanced noise-canceling feature, and a built-in microphone for phone calls. The Clarity 102 headphones are perfect for travelers, as they have long battery life and a convenient carrying case, and for people who like to listen to music or podcasts while exercising.
These are designed for athletes and offer superior sound quality and comfortable, durable construction. They are also sweatproof and water-resistant, making them perfect for outdoor activities such as running or biking. Whether lifting weights at the gym or running in the park, Monster headphones will ensure you stay motivated with your favorite tunes.
Monster N-LITE 200 AirLinks
For those constantly on the go and need a reliable set of headphones, the Monster N-LITE AirLinks is an ideal choice. These headphones offer excellent sound quality and a comfortable and lightweight design (only 37g).
The headphones also feature noise cancellation technology that eliminates background noise, allowing you to focus on your music or conversations. The battery life lasts up to 15 hours, ensuring you can use your headphones for extended periods.
Monster Clarity 8.0 ANC headphones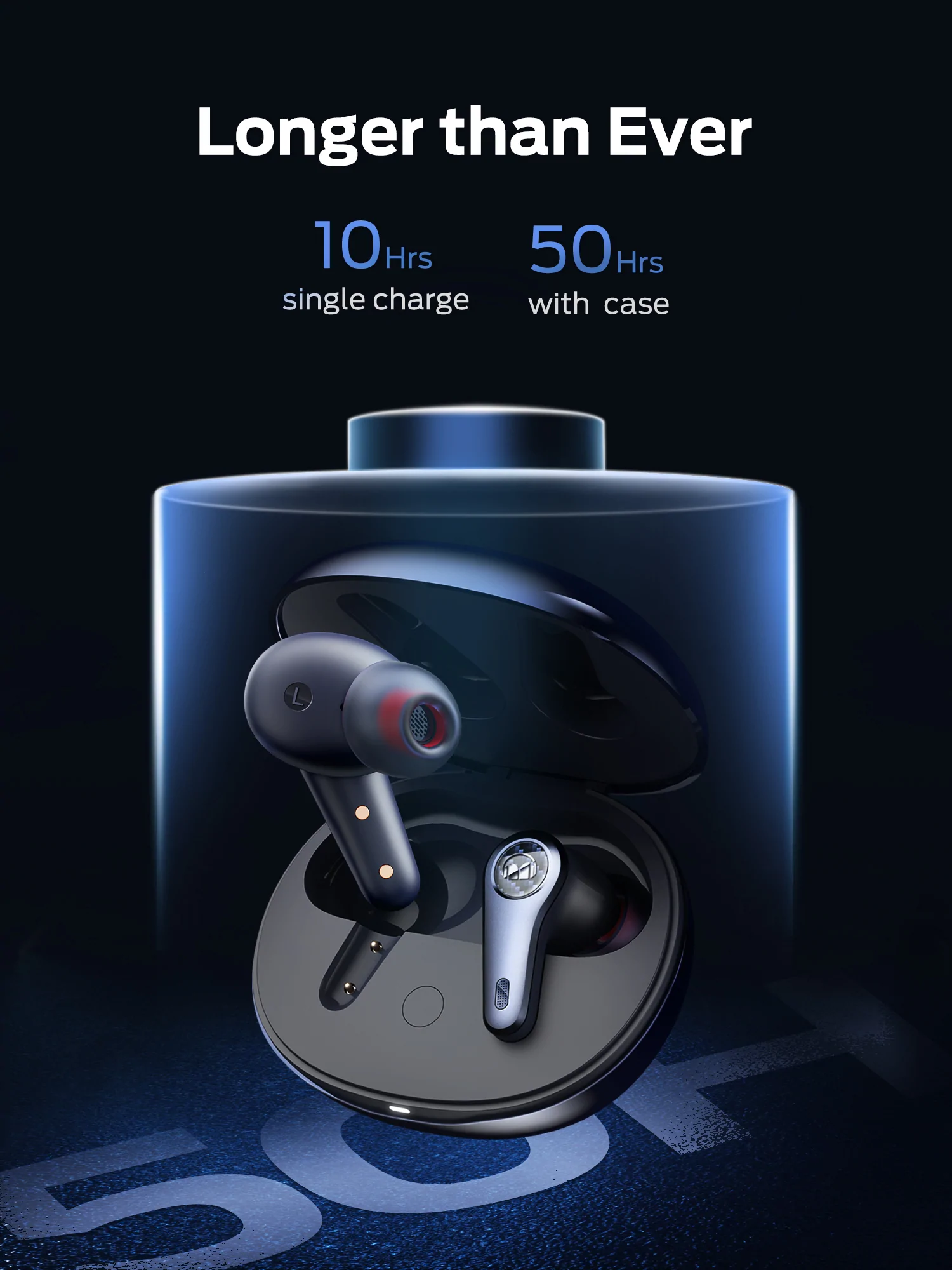 Finally, the Monster Clarity 8.0 ANC headphones are another excellent option for those who value both style and function. They have advanced hybrid noise canceling technology, a built-in microphone for phone calls, and long battery life (up to 50h long endurance), making them perfect for everyday use.

In conclusion, Monster is a trusted brand in the audio industry with various headphones to suit different customers' needs. Talk to us if you are a distributor interested in getting Monster headphones and earbuds.