High-End Screen Protection by DISPLEX
11 July, 2022
Protective glass isn't exactly the most desired accessory for smartphone users. They often feel like an obstacle, an inconvenient barrier that gathers dust, feels weird, and just doesn't fit well on the smartphone screen.
This is precisely why in 2018 Mobile Center began its partnership with DISPLEX, a German-based manufacturer of high-end screen protectors that defy any of the classic inconveniences associated with stick-on glass protection. Now it's one of our most popular accessories sold on our e-shop.
Stronger than a luxury watch
DISPLEX screen protectors boast significant impact-resistance due to its ultra-hard glass. Their surfaces measure to 10H in hardness, surpassing even luxury watches made of sapphire glass which go up to 9H. The product is designed and made in Germany, assembled from only high-quality aluminum silicate glass that permanently repels fingerprints and dirt deposits, guaranteeing optimal display sensitivity.
Additional protection is assured through an extra safety film, topped off with super-durable glue that ensures consistent, bubble-free adhesion all the way to the smartphone's edges.
The result is an extremely thin, surgically-precise protective glass that can be easily applied on your device via a specialized mounting rack, which is biodegradable, eco-friendly, and plastic-free as is their packaging options.
Demand for protection rises
Spiderweb cracks, chipped edges, or completely destroyed glass surfaces are nothing out of the ordinary since we expose smartphones to a plethora of daily hazards. Everybody has a story about dropping and damaging their handsets beyond repair. But nowadays, people are getting aware that touchscreen technology should always be accompanied by an additional purchase – a screen protector.
This is hardly a surprise. Modern smartphones are notoriously prone to damage due to their sophisticated hardware, which adds up to the often hefty price tag of certain handsets. Most phones today also have LED, AMOLED and infinity displays which are expensive to repair, so having reliable screen protection is a must.
Phone sales are still on the rise globally, enjoying a 6% growth in 2021. And it makes sense that people are on the lookout to protect their precious devices, hence why  the global smartphone screen protector market size is expected to reach $84.96 billion by 2030, at a growth of 6.8% from 2022 to 2030.
A trusted partner
Since 1996, DISPLEX has been focusing on cutting-edge screen protection technology, focusing on customized versions for smartphones and tablets, including specific glasses for Samsung, Apple, and Xiaomi. With numerous awards and durability checks under their belt, DISPLEX is a front-runner in the business and a certified protection guarantee, rendering smart devices virtually indestructible.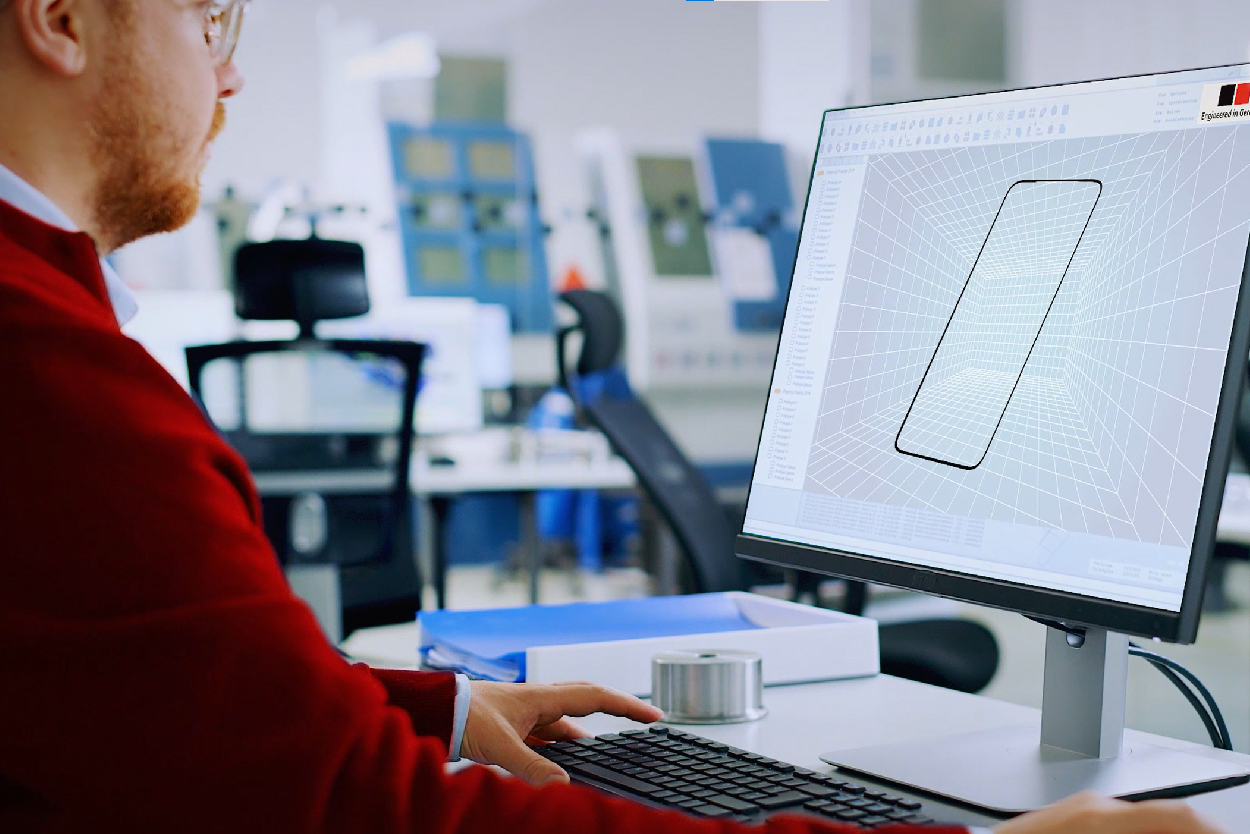 Mobile Center is proud to work with DISPLEX. Their work ideology reflects and adheres to the modern consumer like nobody else, with unmatched product quality, timely logistics, and a steady supply of goods, which only adds up to their reputation as consistent and uncompromising professionals within the screen protector industry.
We're also happy that DISPLEX displays an interest in preserving the environment and has a quality-over-quantity attitude towards their business. This is an outlook that Mobile Center greatly respects within all of its partners.
 ⏯Check out DISPLEX YouTube channel for more information in video format: